Lions Club of Adelaide Hellenic Inc.
Lions Club of Adelaide Hellenic Inc.
Making a difference in the community
The Lions Club of Adelaide Hellenic have a long history of supporting their community. From the Glendi Festival and BBQs to fundraise, through to donations to charities and supporting various community projects.
Our Lion members are volunteers with a passion for helping others and making a difference in the community, locally, nationally and internationally.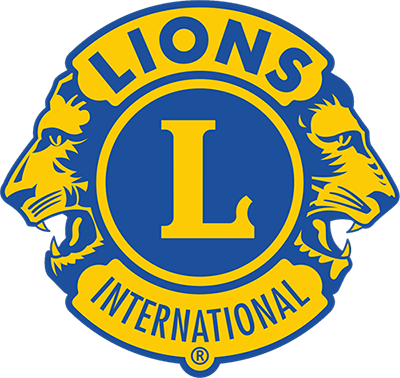 Serve the Community
We are committed to helping individuals, charities and organisations in the community where our help is needed.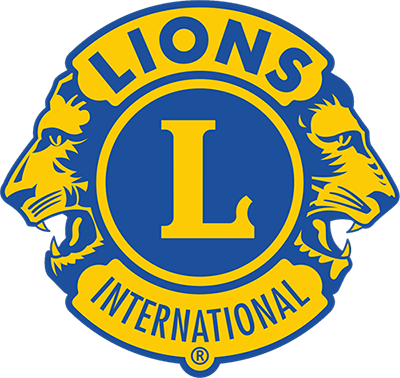 Make New Friends
Meet new people and enjoy fellowship while volunteering in the community.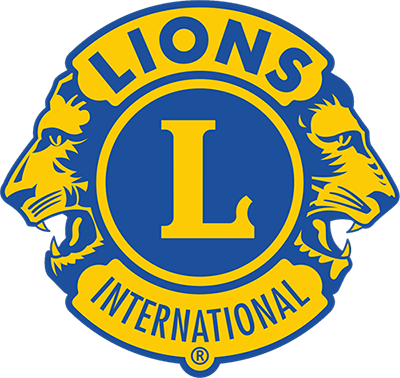 New Experiences
Enjoy a wide range of experiences when working on different types of projects, and participating in a variety of events.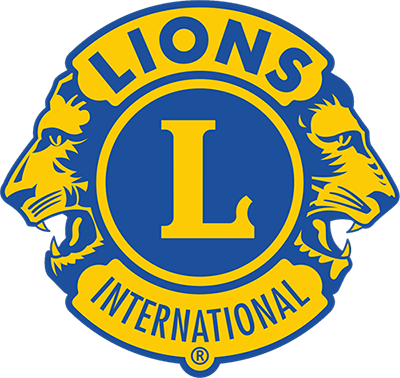 Develop Skills
Learn, and develop, leadership and every day skills that you can share with others and use to help in the community.
Celebrating 50 Years of Service
Lions club members are people who strive to make a difference in their local community as well as in communities worldwide. Their volunteer efforts go beyond the support of vision care, to addressing unmet health and education needs worldwide.
Our Lions Club meets on the second Thursday of each month.
(as of the 11th July 2023, our meetings will be held at the West Adelaide Football Club).
We welcome members of the community to join us. Please contact us if you would like to attend an upcoming meeting.
Making a Difference in Our Community
Out & About in the Community
The Adelaide Hellenic Lions Club is very active in the community.